Tranzact

 |  

Senior Designer
I was hired to re-design a suite of in-house and branded websites and to spearhead their dive into social marketing.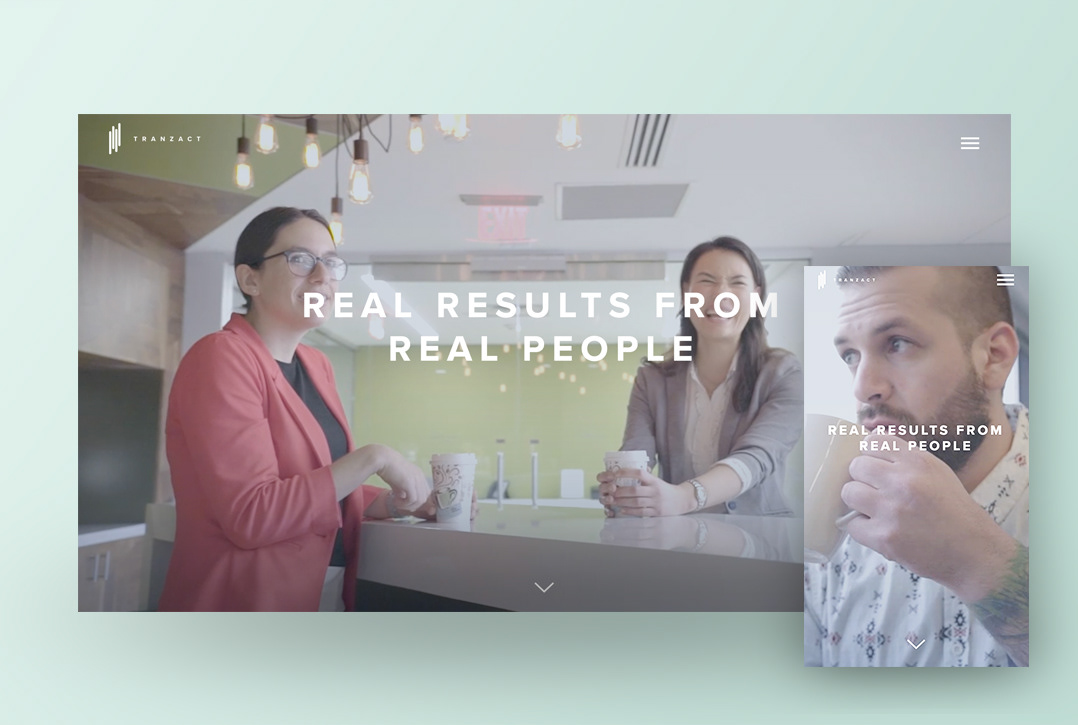 The Tranzact re-design goal was to bring the company's image to modern and inviting to attract young new talent to the company.  I brought a lifestyle heavy site to life with wide open white space and in-house photography.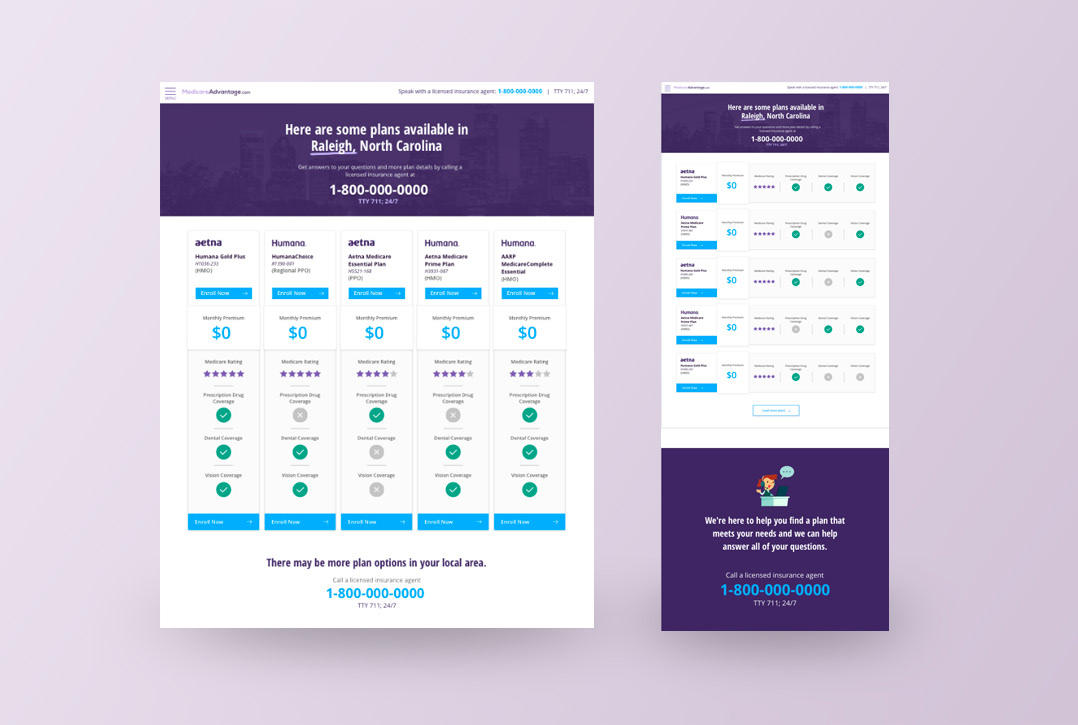 Bringing in the cool toned purple as the main color palette reduced the strain on the visitor and brought them into a more relaxing environment.  I reduced the amount of content above the fold and focused on a clear CTA. Through testing we proved that using a female personality about 10 years younger than the target demographic provides the most positive results.  
My 1.0 design had an 8% lift in conversion rate with leads performing 14% better than its predecessor. This resulted in a conversion rate so high that Tranzact stopped running DRTV during AEP which saved them millions.   
1.5 launched 10/10 and hopes are high.  with 1.5 came social video that is outperforming anything that has be created in-house or outsourced.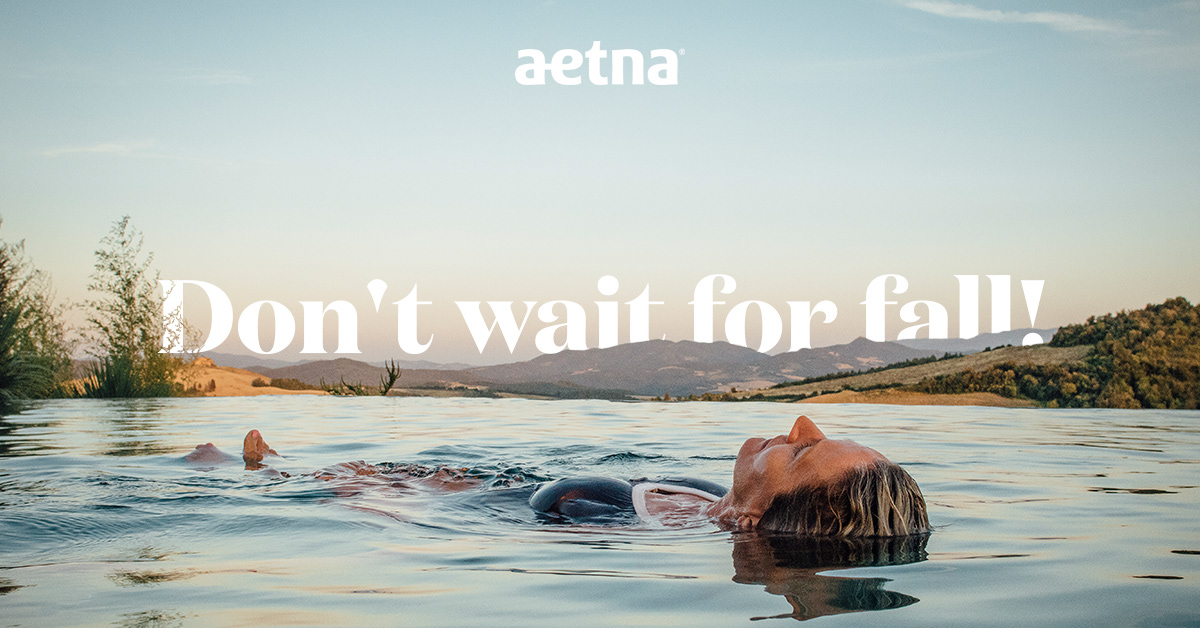 Aetna branded social assets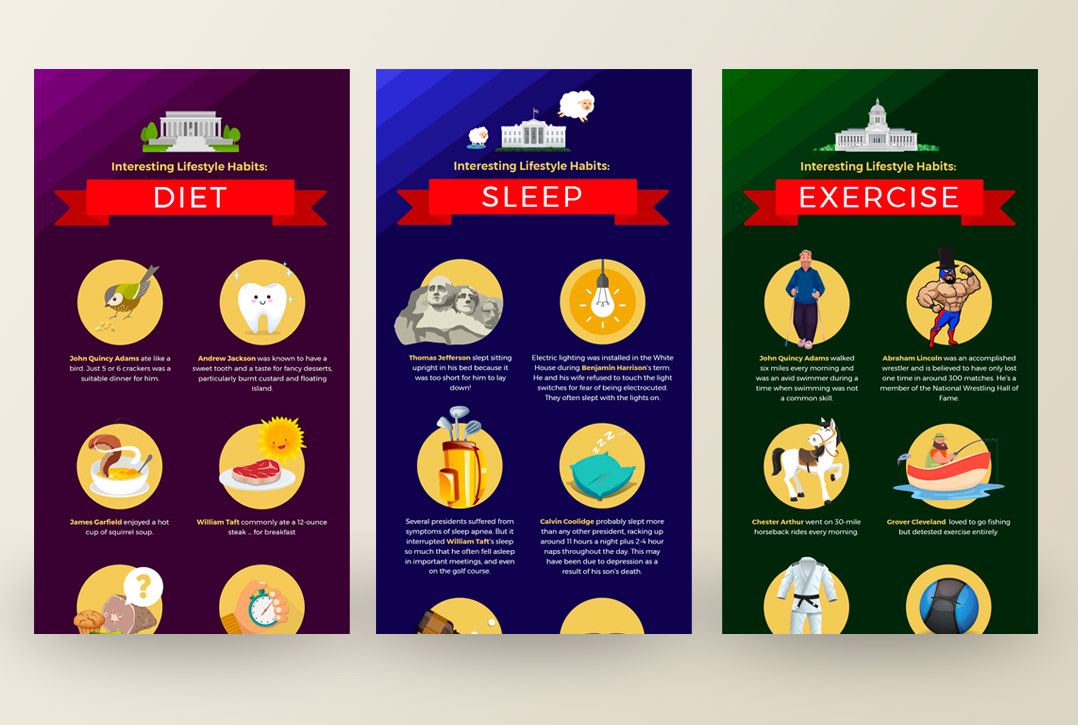 In the Tranzact SEO world we made this fun page about President's health habits.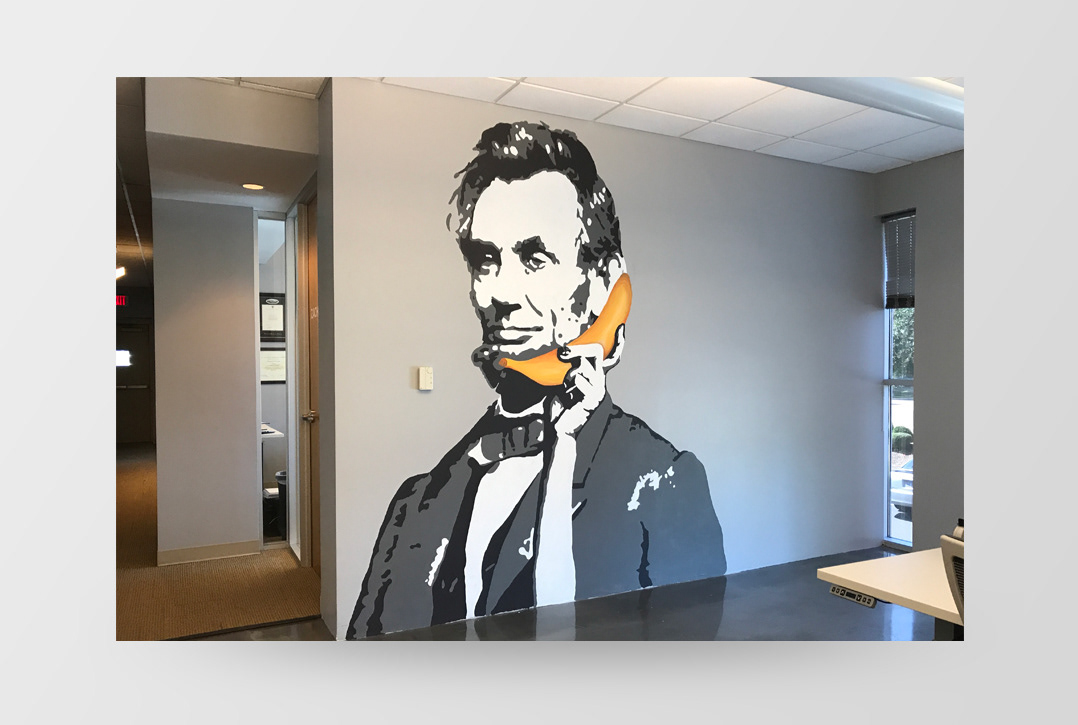 "Hey Andy, can you paint a mural that represents integrity?"