WedPics

 |  

Co-Founder & Lead Design
WedPics is a pivot from our original app, dejaMi.  We started with a location based photo sharing app in 2011 and after a year decided to make the switch to targeting weddings.  
WedPics launched in August of 2012 and has accumulated over 66 Million photos & videos in over 1.1 Million Weddings. 
Roles:  Design, UI/UX, App Design, Web Design, Marketing, Social, Project Management, Monetization & Developer Management
WedPics is a 5 star iPhone and Android app (so rare) with an accompanying full service website.  Over 4 years I have refined the app and added and subtracted features based on user data to create a streamlined process that is easily usable by all ages and technology levels of wedding guests. 
2016 was a huge year for WedPics.  It was the year of monetization and following the release of a streamlined in app purchase flow we easily crossed our 7 figure goal.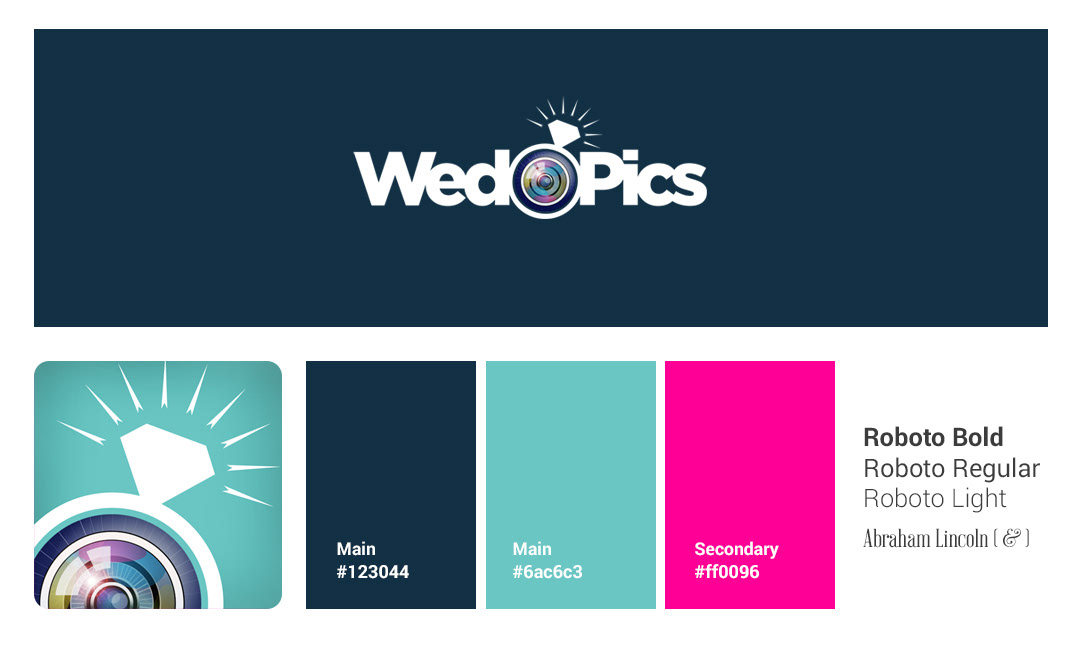 Marketing for WedPics was always an interesting game.  With today's ability to target marketing extremely specifically, we had many different target markets to advertise to.  The prettiest ad with the best message wasn't always the ad that performed the best.  But there was one ad that greatly surpassed all of the other ones....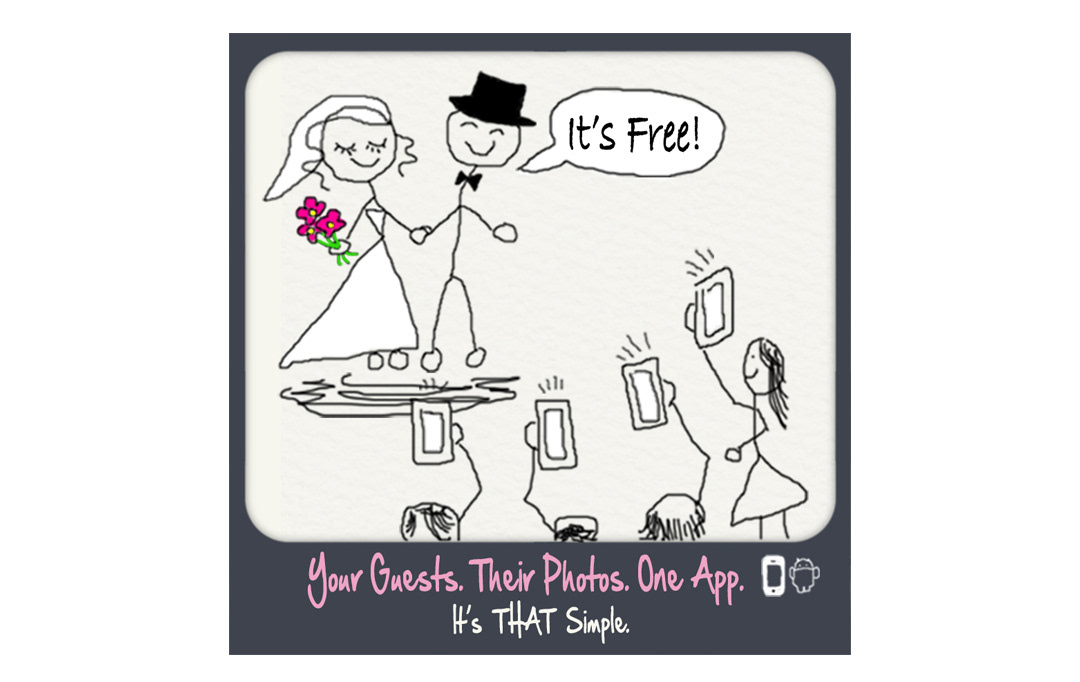 Ladies and gentlemen...  The #1 performing WedPics ad ever.